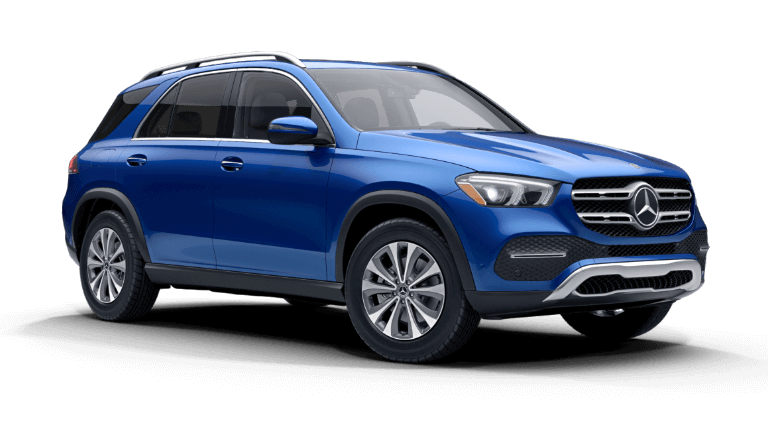 Frequently Asked Questions
Financing vs. Leasing
The question of whether you should finance or lease the 2020 Mercedes-Benz GLE 350 SUV has certainly come up, but which route is best for you to take? Consider the pros and cons carefully to make the right decision.
A key benefit for those who lease is more frequent access to new in-vehicle technologies. From infotainment to premium audio, you'll get guaranteed upgraded tech when you lease. Drivers who finance and then own their vehicle will have to make do with their current technology until they decide to sell their car.
Benefits of Leasing a Mercedes-Benz
Interested in leasing a 2020 Mercedes-Benz GLE 350 SUV? By choosing the Mercedes-Benz First Class Lease program, you'll receive a host of benefits such as:
New vehicle every two to three years
Sales tax savings
Gap waiver
Lease-end flexibility
Lower payments
Customized mileage and terms
What Insurance Coverage Am I Required to Have?
First Class Lease agreements require that you have the following auto insurance coverage:
Bodily injury liability not less than $100,000 per person and $300,000 per occurrence
Property damage liability not less than $50,000
Comprehensive and collision coverage for the actual cash value of the vehicle
$2,500 maximum allowed deductible
New 2020 Mercedes-Benz C-Class Sedan Lease Offer in Bloomington, IL
If you're considering a 2020 Mercedes-Benz C-Class Sedan lease special, check out the new vehicle inventory to get started with your search. Don't hesitate to reach out to Mercedes-Benz of Bloomington online or by calling (309) 807-9087. You can also schedule a test drive to experience this impressive sedan for yourself.